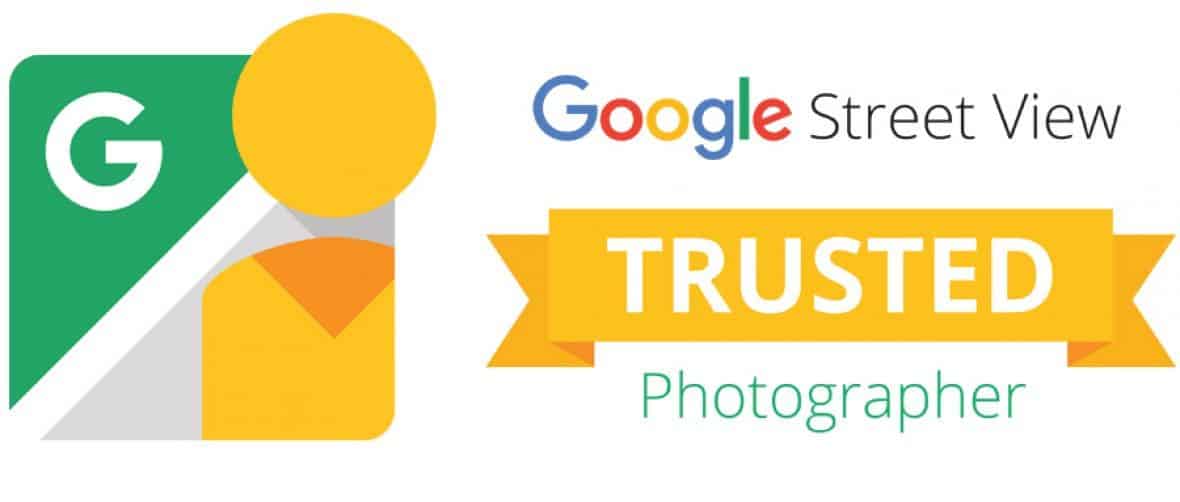 Rio Bravo Media is now recognized by Google as a Google Street View Trusted Photographer and is available for hire in the Las Cruces Area. Having a Google Street View Virtual Tour of your business is an opportunity to showcase your business to your Las Cruces customers.
Our Street View technology will bring your business to life in a high-quality 360-degree, interactive tour. The virtual tour will be visible on Google Search results, Google Maps to give customers a better sense of the layout, decor and ambience of your business. They will be able to virtually "step inside" your business and see what makes it so special.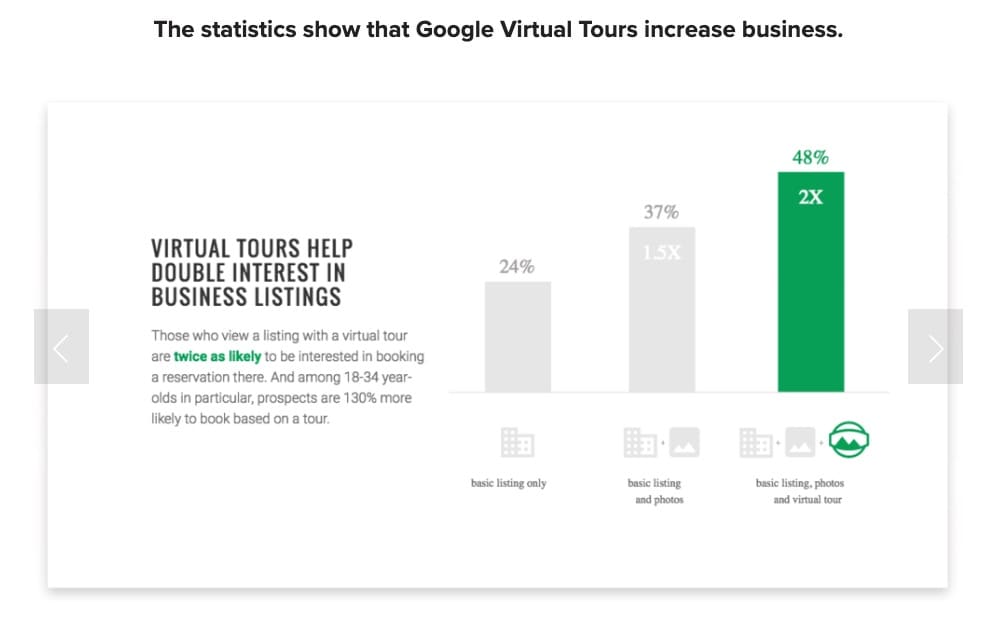 A market research conducted in July 2015 on the impact of virtual tours on increasing consumers' interest in local businesses showed that when searching for businesses, consumers use mapping products 44% of the time. On average listings with photos and a virtual tour are 2X as likely to generate interest and an in person visit.
Rio Bravo Media LLC wants to help you get more business with a Virtual Tour. A virtual tour is an affordable way to increase the traffic to your business. Contact the professionals at Rio Bravo Media today!