Invite customers inside your business with a 360° virtual tour!
Did you know that Businesses with a Virtual Tour can generate a massive amount of organic reach online? People love to interact with virtual tours and share them with their friends. Let customers see inside your business.
Learn Morehttps://youtu.be/kMWxBpM-MSA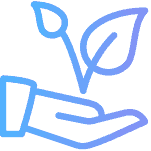 We give you the tools to grow your local business.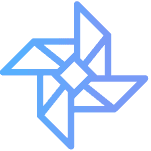 Take control of your online reviews!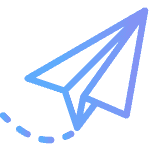 We help you dominate local search. Let's get started today.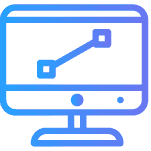 Local Citations are just one way that help you rank higher.
Digital SolutionsBoost your Success
We can analyze and audit your local website and search engine presence and help you make the right decisions to boost your rankings. Get a free estimate today!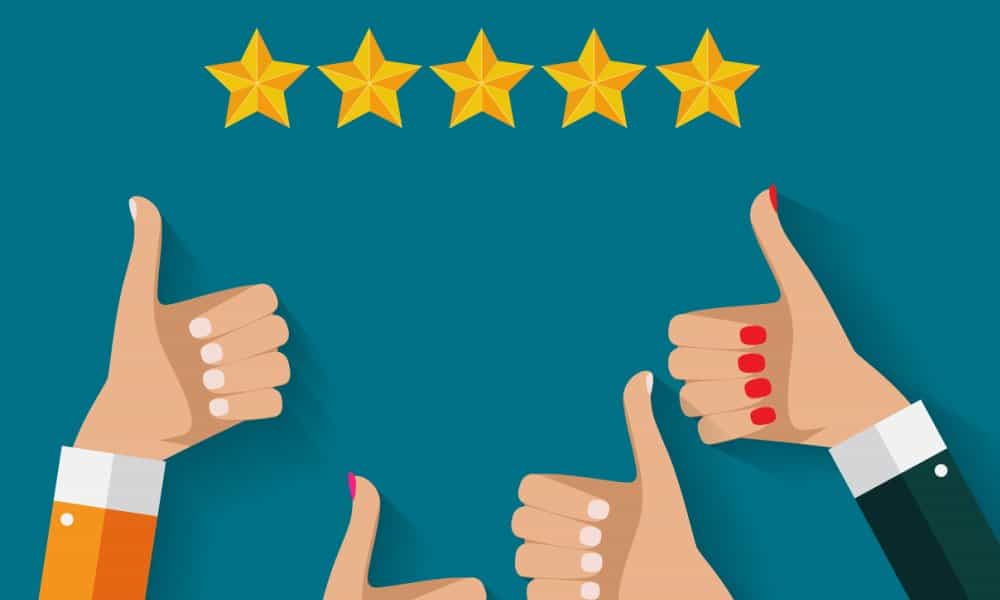 Online Business Directories
Another important element of local SEO is creating listings on local business directories, such as Yelp, Citysearch, Yext, Localworks, and Bing Places.
Adding or claiming your business on these services allows you to get citations for your business. And citations increase trust in Google's eyes for ranking.
We can help you get local citations to improve your search rankings!